Historic Cemetery Preservation - Preserving the Past
The term "cemetery preservation" is typically not part of everyday vocabulary. While not often talked about, cemetery preservation is important and worthy of attention – attention that many cemeteries around the country are not receiving.
Cemetery preservation is the protection of a community's history and helps to maintain our diverse, creative, and personal histories. Cemeteries contain our social, cultural, architectural, and artistic heritage. Sometimes they are hidden away in woodlands or farm fields, undiscovered, unkept, and unmarked.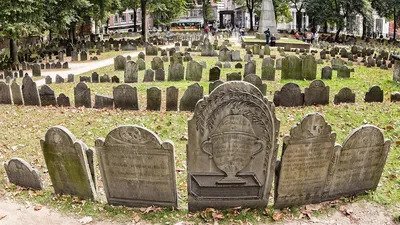 The history and legacy of a community can be protected with cemetery preservation. We utilize our ground penetrating radar services and GPS data collection services to document the locations of individual graves and create burial plot maps that support future sales of burial spaces.  Benefit from an up-to-date cemetery plot map with clear headstone information that visitors can use to locate graves on their own.
An updated cemetery plot map saves time and money along with supporting historic cemetery preservation.   Contact ViaVista Mapping today to learn mo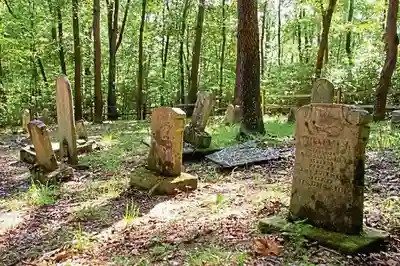 CONTACT US TODAY FOR A FREE PRICE PROPOSAL