IN ADDITION TO OUR BASIC GRAVE MAPPING SERVICES, WE CAN IDENTIFY AND OPTIMIZE YOUR AVAILABLE BURIAL
In addition to as-built cemetery maps you have the option to digitize plot ownership records.
ViaVista Mapping can blend pertinent information from available cemetery records (historic maps and drawings, burial logs and lists, plot sales inventories, etc.) and/or knowledge of the cemetery community and stakeholders with the as-built data from GPS and photos recorded during field collection. Open spaces will be evaluated for availability of additional grave plots, and potentially available plots will be added to the cemetery map. The resulting WebMap and large-format printable maps improve operations by providing tools that visualize existing burials along with the ownership status of unoccupied burial plot spaces.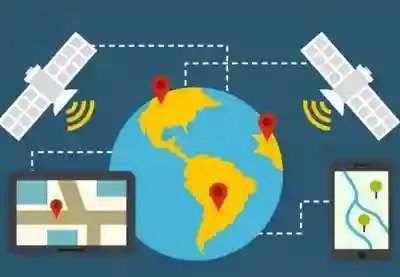 Our Basic Grave Mapping Services
OUR BASIC Grave Mapping Services DELIVER online and printable AS-BUILT Burial Plot Maps

Our grave mapping services utilize ground penetrating radar (GPR) and GPS data collection technologies to deliver accurate burial plot maps of the cemetery property. You get the true depiction of the property with our state-of-the-art services that provide a dynamic burial plot map for your cemetery.
The searchable burial plot map is accessible through a weblink which allows visitors and staff members to easily find the graves on their own.. Our grave mapping services are supported by our deep expertise in geographic information systems (GIS). ViaVista Mapping's team of knowledgeable GPR/GPS/GIS technicians are committed to ensuring our clients are provided with reliable burial plot maps.
You get the complete picture of your cemetery acreage with grave mapping that includes all the visual landmarks. The GPS data is collected for walkways, roadways, gates, tree lines, buildings, and other identifying features, along with unmarked burials and subsurface anomalies found during the ground penetrating radar services.
Helping Cemetery Preservation Goals
Cemeteries are vulnerable to neglect, development, erosion, and destruction. Grave mapping is a critical element of historic cemetery preservation.
Our detailed burial plot maps provide insight into those interred at the cemetery so that visitors and staff can easily find the graves of specific individuals. With our grave mapping services that help identify unmarked graves and generate accurate burial plot maps, cemeteries can be maintained, operations can be streamlined, and even expansion can be planned.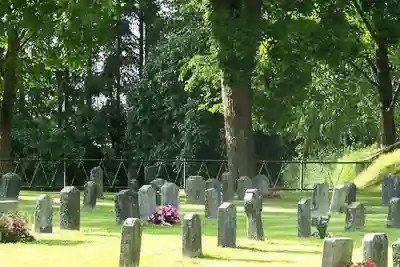 CONTACT US TODAY FOR A FREE PRICE PROPOSAL